Two Canadians, an Australian and an Englishman walk into a bar....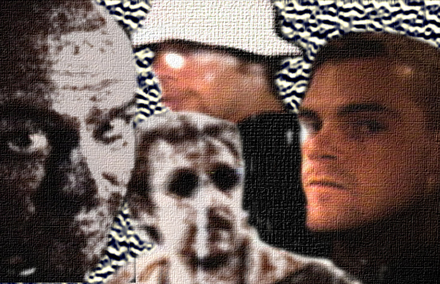 METHOD
METHOD is a four piece rock band, formed in Vancouver, Canada in 2003.
Their music has been described as solid grooves with athletic grace. The lineup consists of a singer and a drummer from Canada, a guitar player from the UK, and a bass player from Australia.
The development of the band and its sound goes back to '91 with the bassist and guitarist, '97 with the drummer, and vocals to round it all out in '03.
At this time...
METHOD is playing gigs locally. METHOD's whole drive is the live show, making sure that no matter what the venue, the intensity and fun is undeniable.
A collision of funky grooves mixed with solid rock gives the music it's energy. The band is releasing their first album JUNE 2006.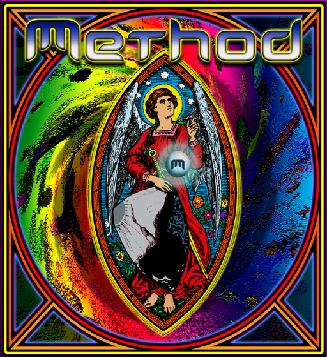 METHOD has a growing fan base, and uses the website, email and phone lists to promote local shows.
For bookings and inquiries, please contact BJB Enterprises or METHOD directly through the website.