2006
updated July 4th, 2006
CANADA DAY LONG WEEKEND PARTY
June 30th - July 3rd -SHAKER on the ACRE III - Kilby, BC
THE FIRST ALBUM IS DONE!!!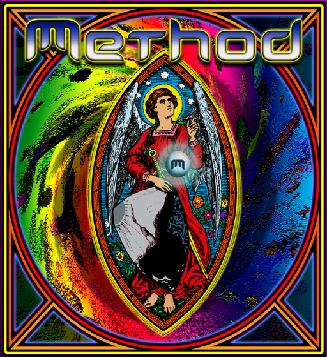 email for details and directions
FREE METHOD STICKERS!!!
2005
updated July 20th, 2005
June 4th - 5th - SHAKER on the ACRE II - Kilby, BC
PICS COMIN SOON
PLUS WATCH FOR AN EXCLUSIVE INTERVIEW ON THE 3RD SEASON WITH
SHOUT OUT TO THE CREW ON THE ACRE!
2004
updated June 1st, 2004
May 28th - 29th - SHAKER on the ACRE - Kilby, BC